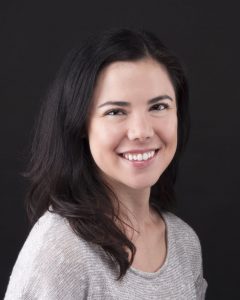 (This is part of a series of mini posts about the collaborators from the new album Silicon Wakes Up)
Elisa Reed is collaborating with Chance's End for a second time. Previously, Elisa was a model for the Rich Girl dripping-paint video, lending her great sense of posture and movement to the dripping bodies on screen. Now with Silicon Wakes Up, the roles have been reversed, as Ryan stepped in front of Elisa's lens for the latest Chance's End promo photos.
Elisa operates primarily out of the SF Bay Area, where she brings joy and playfulness to professional, family, and boudoir photography sessions. You can check out more of her work at her website.