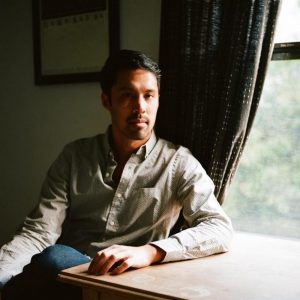 (This is part of a series of mini posts about the collaborators from the new album Silicon Wakes Up)
Julian Pham was first brought to Ryan's attention through a mutual friend. His cinematography work with Radix Troupe brings a surreal, vivid element to their latest production Zoey And The Wind-Up Boy, which has won several awards from science-fiction film festivals around the USA.
Julian was brought on to the Silicon Wake Up music video production as cinematographer, and was key to ensuring the shoot ran smoothly and on time. You can find more about his video work at julianpham.com.